After the cancellation of ITB Berlin 2020, Babylon Booking team has decided not to stop from communicating our partners globally and do not let the cancellation event prevent us from meeting them.
Through this blog, we will highlight our key messages that we wanted to present to the world, our objectives, and our future plans in the B2B travel industry.
The main reason why travel agencies globally relay on Babylon Booking is the airline content, services,and technology provided by Babylon team to offer a productive, effective, and efficient flight booking system.
Business models are offered as per the partner's demand and their expansion plans in each market to reach a point of agreement where the potential partners will be empowered with a tool to control the market and develop their network locally and internationally.
We aim to maximize our services and content reach to different markets globally and develop the technology as per the market's trends. Developing a B2B network with the content,services, and technology power is no longer a hard job to do. You don't need to handle everything by your own as long as there is someone handling all the issues, technology development costs, and manpower for you.
Time, effort, and costs will be saved to the maximum degree for the potential partners that have the reasonable business plan to build and expand their B2B network.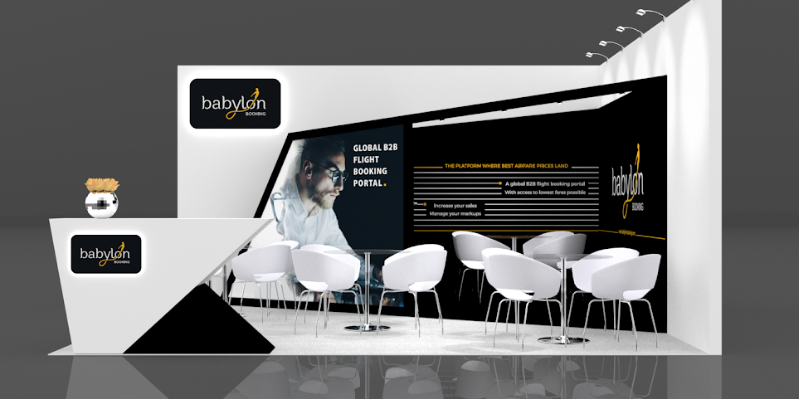 The travel services to be provided will not be restricted to B2B flights only. As known, the mother company of Babylon Booking, Moonline Travel and Trade offers its travel and tourism-related services on both B2B, and B2C business models , including corporate travel services as a leading international TMC. We are not only a travel agency as we provide our corporate and individual customers alike with air ticking and hotel accommodations to any destination they wish, holiday and business-related travel packages, transfers, medical tourism, study abroad, residency and citizenship to/from many countries internationally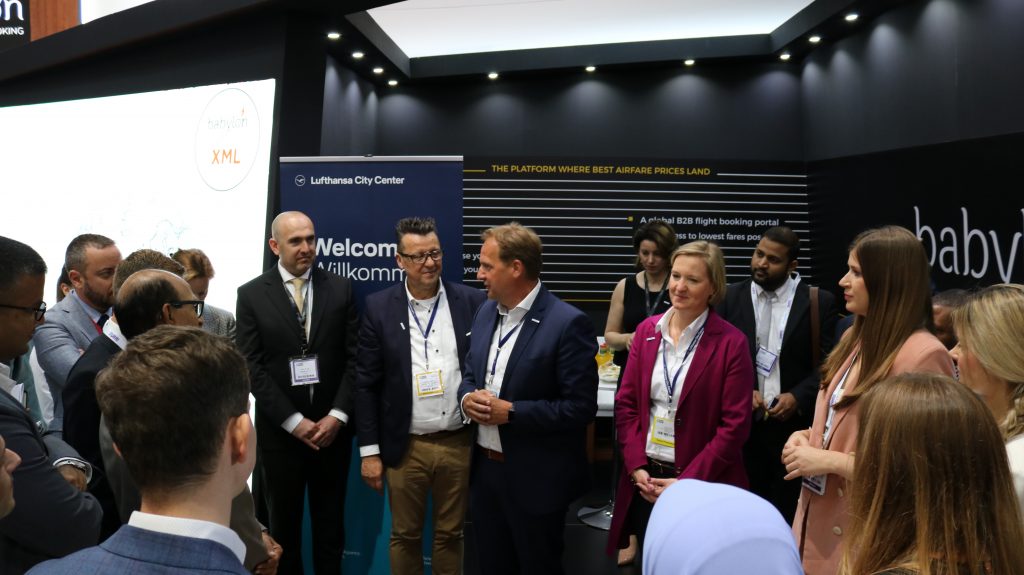 The partnership can be developed to a degree where some of our key partners will act at the further stage of our cooperation as a part of the company's structure to develop together business plans and proposals to further enrich our content, services, and technologies as per the global market trends and demands.
We are open to any type of business proposals to start a productive partnership in different markets globally and develop our reaches to let the largest number of clients benefit from our airline content, deals, services, and technology.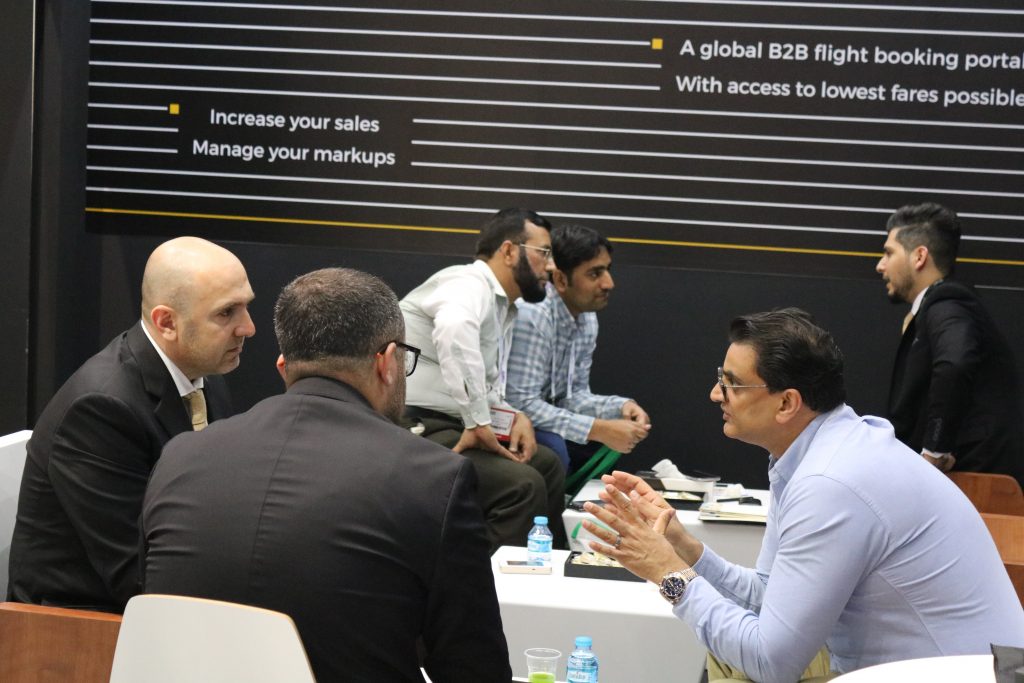 Discover more about Babylon Booking's blogs, system, features, prices, and variety of airlines content available in one FREE access interface. To receive your login details/credentials for access to our B2B air ticketing portal, please register on our Website or send us an Email to help you with your registration, and for you to get more detailed information on our portal.