The IATA Travel Pass is a mobile application under development allowing travelers to simply and securely store and manage certifications for COVID-19 tests or vaccines.
The information available on the mobile application will be shared with border authorities requiring testing or proof of vaccination as a condition of international travel during and after the COVID-19 pandemic as announced on IATA's official website.
The information supplied to the application is verified. It is a secure means to manage health requirements, much more efficient than paper processes.
After the COVID pandemic, a big change occurred in the travel industry and affected the travel culture the most. Many actions are taken and are planned to increase traveler's confidence to travel freely again.
Border restrictions, airlines bankruptcies, and the continuous increasement in COVID cases around the world are the top factors impacting the travel industry and tourism culture.
Public health and passenger safety have the highest priority, many plans are running now to keep the balance between them and the industry evolvement.
With the travel pass app, IATA also aims to provide governments with the confidence to reopen borders without imposing quarantines on incoming travelers.
Below are some of the airlines trialing the IATA Travel Pass:
Singapore Airlines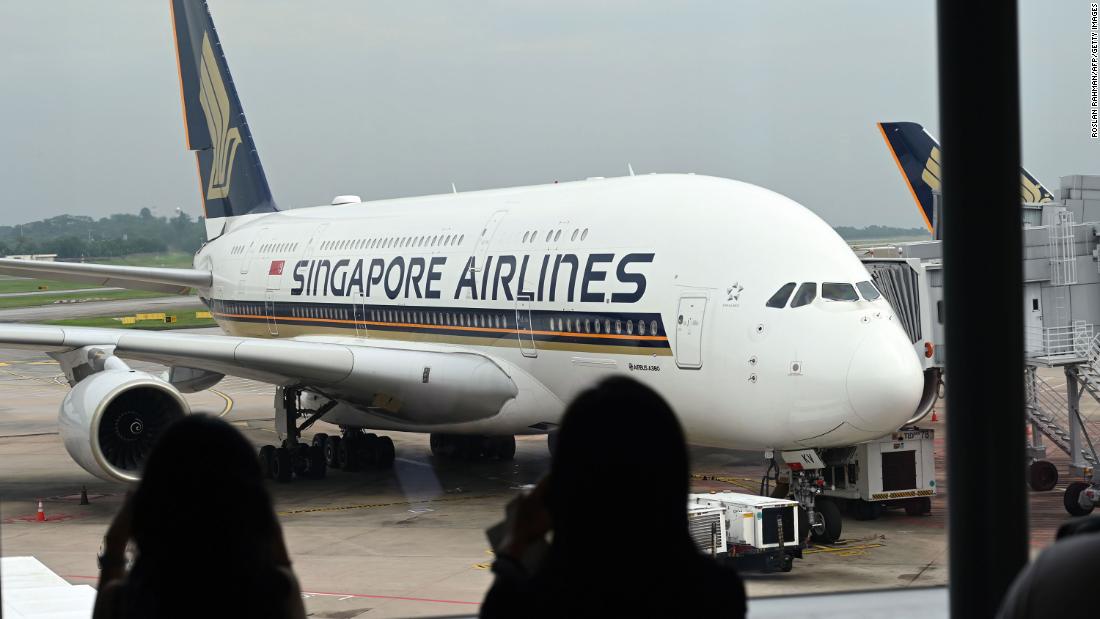 2. Qatar Airways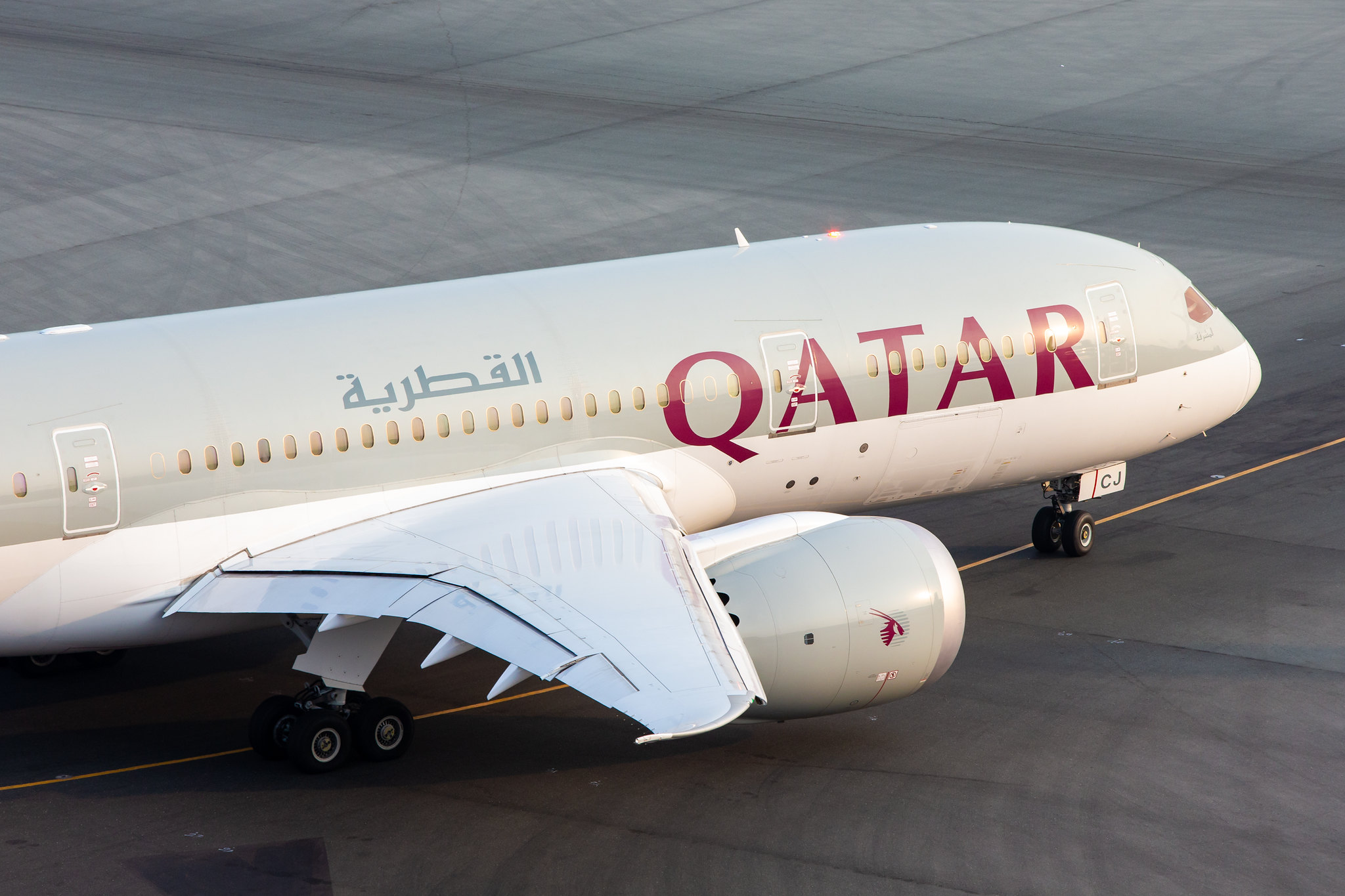 3. Emirates Airlines
4. Etihad Airways
5. British Airways
6. Air France
7. Turkish Airlines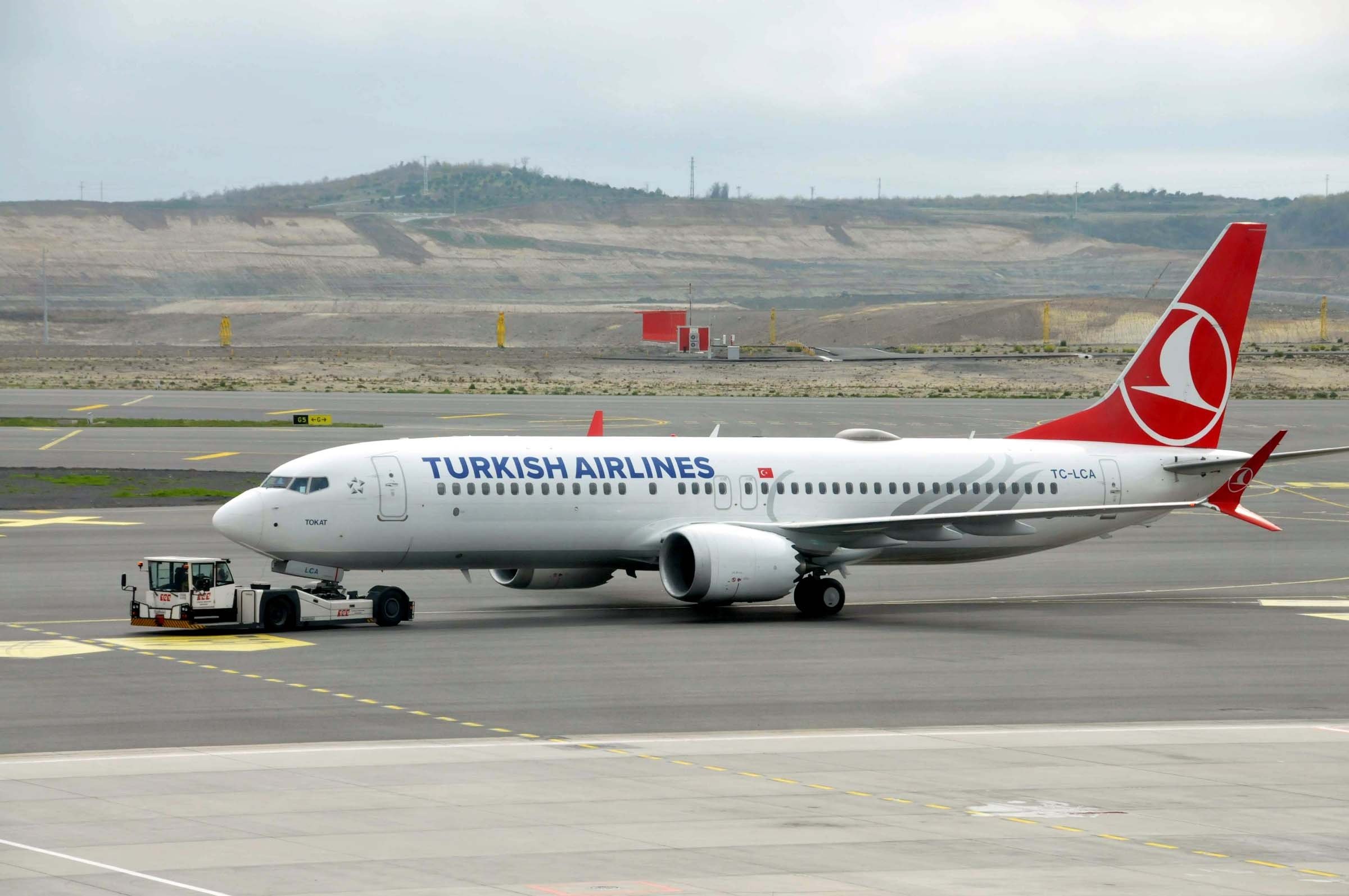 8. Gulf Air
9. Ethiopian Airlines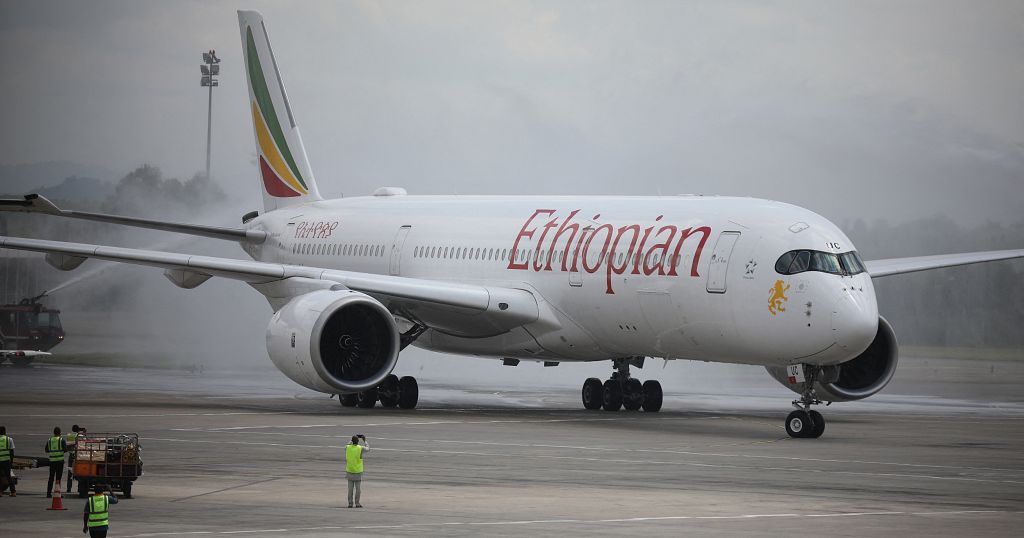 10. Saudi Airways
The IATA Travel Pass will help people to travel at ease while meeting any government requirements for COVID-19 tests or vaccines. It will encompass:
Global registry of health requirements – to find accurate information on travel, testing, and vaccine requirements for journeys 
Global registry of testing/vaccination centers – to identify testing centers and labs at departure locations that meet the standards for testing and vaccination requirements of the destination
Lab app – to locate authorized labs and test centers to securely share test and vaccination certificates
Digital passport module – to enable passengers to create a 'digital passport', receive test and vaccination certificates and verify that they are sufficient for their itinerary, and share testing or vaccination certificates with airlines and authorities to facilitate travel. This app can also be used by travelers to manage travel documentation digitally and seamlessly throughout their journey, improving the travel experience.