NDC stands for the New Distribution Capability by IATA as the new supported program for the travel industry for the development of the new API data transformation standard, named as NDC standards.
The NDC standards enhances the communication between the airlines and distributors such as OTAs, CPTs, and so on to deliver standardized data from the NDC API where the NDC Standard is open to any third party,intermediary, IT provider or non-IATA member, to implement and use.
The air travel industry confronted big changes when the New Distribution Capability (NDC) debuted in 2012. Lufthansa, British Airways,American Airlines, and Iberia were the first to adopt NDC. And the technology continues to make its way in airline distribution, as well as other means of improving airline operations.
Currently, most airlines publish their tariffs via ATPCO,the tech provider and main source of pricing data. Having a third party as an intermediary between revenue management and distribution channels means that airlines miss the opportunity of dynamic pricing. Dynamic pricing is the ability to create personalized fare and travel package offers based on individual client information. The new XML standard allows airlines to build their own APIs and change prices independently adding value to their offers and adjusting prices individually to each customer.
Airlines, travel management companies, online travel agencies, corporate buyers, global distribution systems and other technology players contribute to the NDC Standard. Through a collaborative approach,participants ensure that the supporting scheme as are functional and can be used by all regardless of business focus, geographic location, size, target markets and individual commercial policies.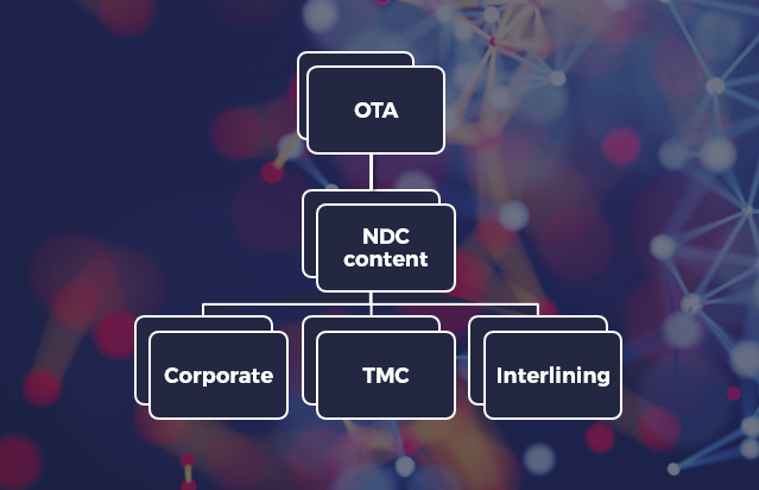 Discover more about Babylon Booking's blogs, system, features,prices, and variety of airlines content available in one FREE access interface.To receive your login details/credentials for access to our B2B air ticketing portal, please register on our Website or send us an Email to help you with your registration, and for you to get more detailed information on our portal.